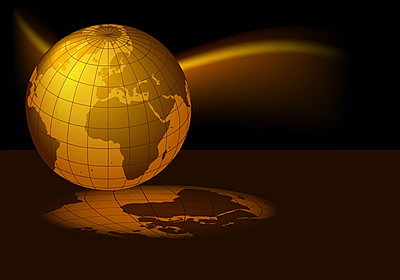 McGovern Myles conducts retained executive searches for premier organizations in the financial services industry. We develop long-term relationships with our clients assisting them in fulfilling their talent acquisition needs. We partner with them to design and develop a position description, a candidate profile, a target list, a compensation plan and a search plan. A team is assigned to go into the field presenting the client and the opportunity to potential candidates and sources. Ours is a high-touch, low-tech process. All candidates must clear a 2 interview process before we present them to our client. We debrief clients and candidates after interviews, conduct reference checks and extend offers. We remain in contact with the selected candidate and their superior during the first quarter of their employment. For complete details of our search process, please, call for a consultation.
Additional Services



We provide our clients with an array of ancillary services to assist them in their talent acquisition efforts. We do distribution surveys, compensation surveys, position profile surveys, competitive intelligence gathering, etc.

Also, there are times when clients need a modified form of assistance such as Pipelining or Shortlisting​​.

We create and design programs that address specific needs of a particular client on an individual basis.

To learn more about our additional services, please, schedule a consultation.​​ ​​

​​
McGovern Myles, LLC
Executive Search
Financial Services​
Email: info@mcgovernmyles.com
McGovern Myles, LLC © 2001





HR Consulting Services

​

In ad​​​dition to our work in financial services, we offer consulting services to Human Resources departments across

industry lines. We assist them in their recruiting efforts through our Shortlisting and Pipelining programs. We, also, help them to develop their own departments through building in-house search teams and recruiter training programs.
We design programs based on their specific needs around compensation, recruitment, benefits and labor relations surveys.

For additional details on how we can assist you in areas other than retained search, please, schedule a consultation.​​​